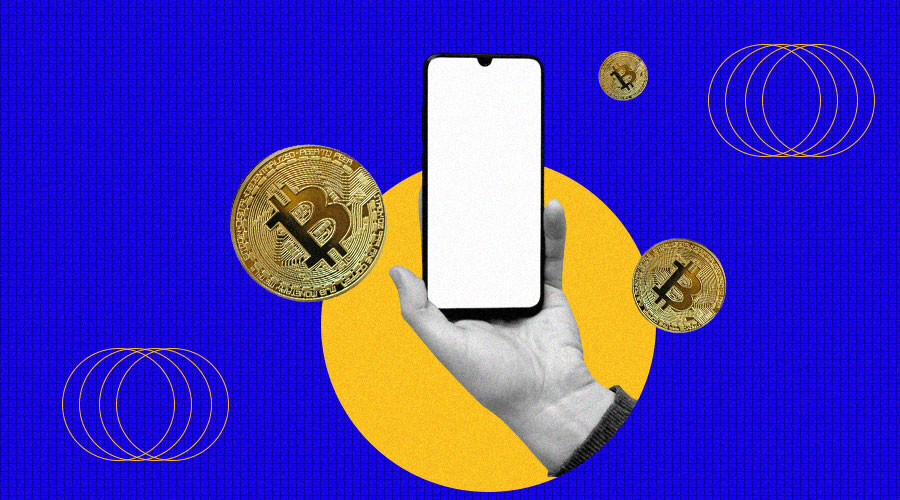 Hello there! If you're curious about the fascinating world of cryptocurrencies and want to dive into the realm of Bitcoin, you've come to the right place. In this guide, I'll walk you through the process of opening a Bitcoin account, making it a smooth and hassle-free experience. Let's get started on this exciting journey!
Educate Yourself on Bitcoin
Before diving in, it's essential to understand what Bitcoin is. Bitcoin is a decentralized digital currency that operates on a technology called blockchain. Take some time to read about its history, how it works, and the benefits it offers. The more you learn, the more confident you'll be in your decision to open a Bitcoin account.
Choose a Reliable Wallet
To store and manage your Bitcoins, you'll need a secure and user-friendly wallet. There are several types of wallets, such as hardware wallets, software wallets, and mobile wallets. Research various options and select one that suits your needs, keeping security and ease of use in mind.
Download the Wallet App
Once you've chosen a wallet, visit the official website or app store to download it. Be cautious of fraudulent apps and always verify the developer's authenticity. To avoid potential risks, only download from trusted sources.
Set Up Your Account
After installing the wallet app, it's time to set up your account. You'll be prompted to create a strong and unique password, so make sure to use a combination of uppercase and lowercase letters, numbers, and symbols. Additionally, consider enabling two-factor authentication for an extra layer of security.
Backup Your Wallet
This step is crucial in case of device loss or malfunction. Most wallets will provide you with a recovery seed or mnemonic phrase, which is a series of words. Write this down on a physical paper and store it in a secure place, away from prying eyes and potential hazards.
Verify Your Identity (Optional)
Some wallet providers might require you to verify your identity to comply with regulatory requirements. This step may include providing personal information and verifying documents. It's a standard procedure to ensure the safety and legality of cryptocurrency transactions.
Acquire Bitcoins
Now that your Bitcoin account is set up, you'll need to get some Bitcoins to start your crypto journey. There are several ways to obtain them, such as purchasing from cryptocurrency exchanges, receiving them in transactions, or even earning them through various platforms.
Stay Informed and Be Cautious
As you venture into the world of Bitcoin, stay informed about the latest developments, security best practices, and potential risks. Remember that the cryptocurrency market can be volatile, so exercise caution and never invest more than you can afford to lose.
Congratulations!
You've successfully opened your very own Bitcoin account. Embrace this new era of digital finance with an open mind and a willingness to learn. With responsible usage and continuous education, you can navigate the exciting world of cryptocurrencies confidently. Happy investing and exploring!