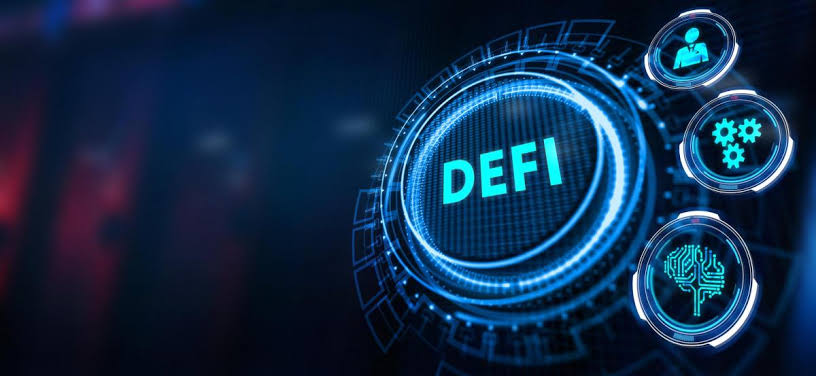 The world of Decentralized Finance (DeFi) is captivating, promising a revolutionary shift in the financial landscape. To make informed decisions in this dynamic arena, reliable information is essential. In this blog post, we'll uncover reliable sources to keep you informed about the DeFi movement.
Reputable News Outlets:
Stay updated by following respected news platforms like CoinDesk, Cointelegraph, and The Block. Their well-researched articles provide insights into DeFi trends, projects, and regulatory updates.
Engaging on Social Media:
Twitter and Reddit are vibrant platforms for real-time discussions and insights. Follow key players, influencers, and project accounts to gain diverse perspectives and participate in the DeFi conversation.
DeFi-specific Forums:
Platforms like Ethereum's Reddit community and Ethereum Stack Exchange offer discussions on DeFi projects, protocols, and technical aspects. Engaging with these communities can answer your questions and expand your understanding.
Learning from Educational Platforms:
Platforms like CryptoCompare, Binance Academy, and Messari offer guides and tutorials on DeFi concepts and market trends. These resources cater to both beginners and experienced users.
Project Documentation and Whitepapers:
For detailed insights into specific DeFi projects, refer to their official whitepapers and documentation. These documents reveal the project's technology, use cases, and mechanics.
Webinars and Video Content:
YouTube and Twitch host webinars and interviews with DeFi experts. Visual formats help explain complex topics effectively and provide a personal connection to industry leaders.
Conclusion:
Stay informed and navigate the DeFi landscape effectively by utilizing trusted sources. From reputable news outlets and engaging on social media to educational platforms and project documentation, the journey into DeFi becomes clearer when guided by reliable information.